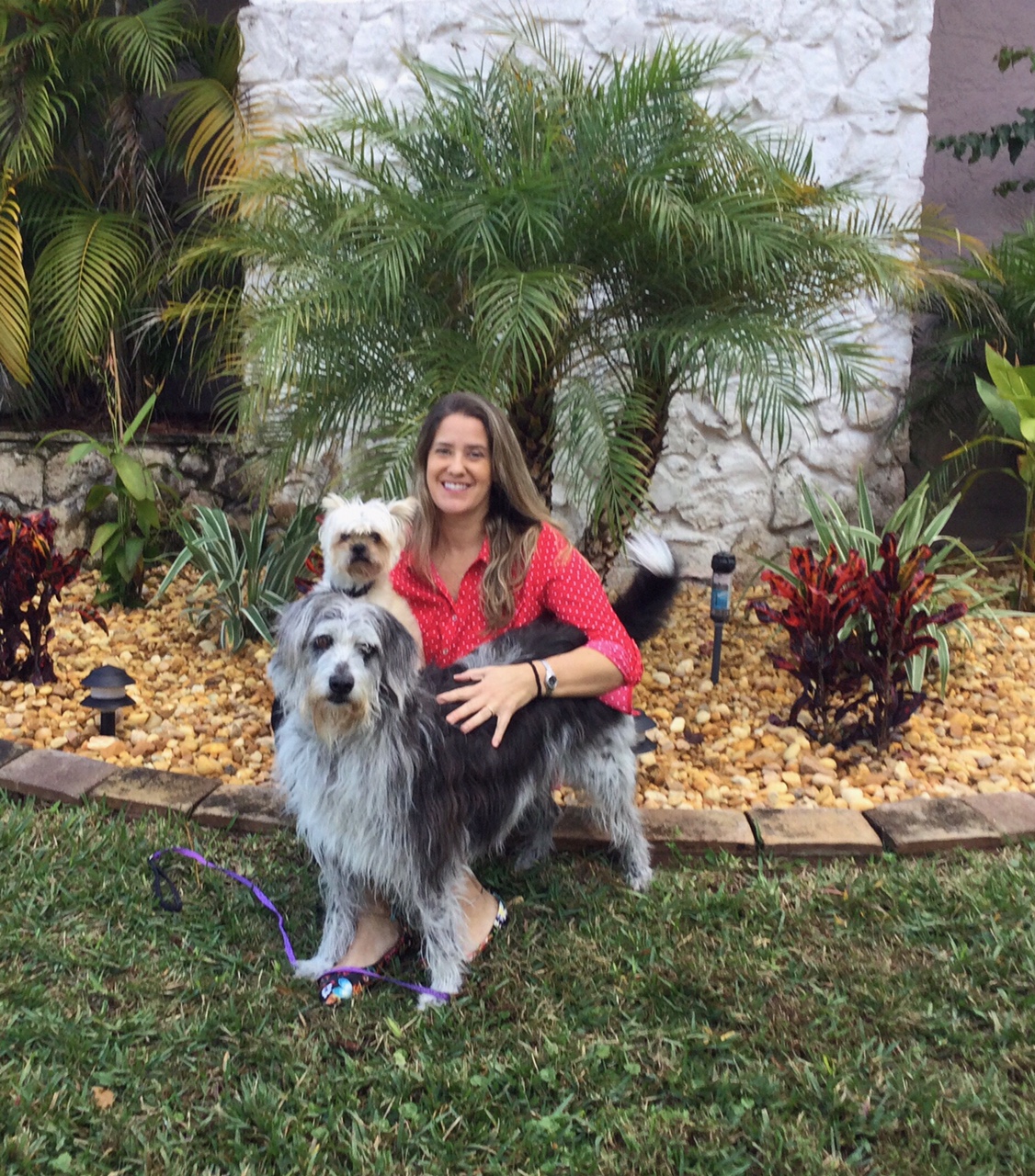 Kristin Kultgen Dominguez, DVM
Dr. Kristin has always had a deep connection and love for animals. Growing up in Random Lake, WI, she cared for her childhood dog (a miniature Schnauzer) and an American Saddlebred horse! At the ripe age of five, she committed to becoming a veterinarian. 
A graduate of the University of Wisconsin, Dr. Kristin has worked as both an equine-only veterinarian and a mixed and small animal veterinarian since her career began in 2006. Her passions include educating clients and providing compassionate care. She is also certified in Fear Free techniques!
At home, Dr. Kristin and her family have small and large breed dogs, cats, a rabbit, and several different birds and chickens. She is still looking for her next equine companion. Dr. Kristin enjoys relaxing with her husband and two adventure-seeking daughters in her free time, as well as cherishing time spent outside. She often feels her best when she makes time for outdoor activities such as horseback riding, gardening, kayaking, or playing with her family's menagerie of pets.