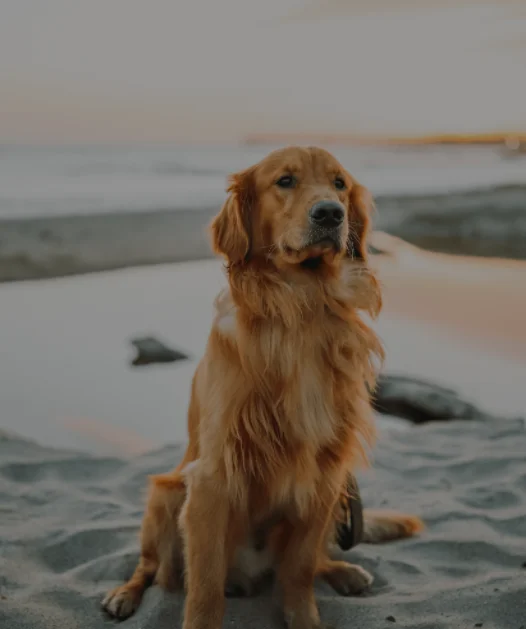 Who's A Good Pet Parent?
You Are!
That's because you're ready to join the Shadow Lake family, and we are so excited to meet you! Our team is committed to helping your furry family member live the longest, healthiest life possible – start today with. . .
As your friendly neighborhood veterinarian, Shadow Lake Animal Hospital takes pride in delivering personalized, compassionate care to our patients in a state-of-the-art veterinary facility. We're dedicated to providing the best veterinary care for pets in the Ormond Beach area, and this dedication is reflected in the skill and compassion our doctors and staff use when treating your animal companions.
Whether it's routine vaccinations or a complex medical problem, our team of highly skilled professionals is here to meet all your family's veterinary needs. And our friendly, experienced staff is always ready to help. If you have questions, need an appointment for a wellness check or something more urgent, call us at (386) 673-0333.
Looking for Veterinary Services in Daytona Beach or Ormond Beach?
Although we are adept at quick, caring, and efficient service when treating pet illnesses and providing emergency care, we most often deal with routine pet care. We know that this is one of the most important components of ensuring the health and safety of your pet and work hard to catch and treat any health issues before they become more dangerous – and more expensive – problems for your best friend.
Testimonials
"Shadow Lake was able to get our cat in the same day, and they were kind and compassionate about our cat's needs as well as keeping affordability in mind."
Heather T.
"I'm so grateful for the help we received from Shadow Lake Animal Hospital. Our dog was having an allergic reaction and was covered in hives. Within an hour of calling to make an appointment, we'd already seen Dr. Cooper and received medication. Thank you!"
Amanda S.